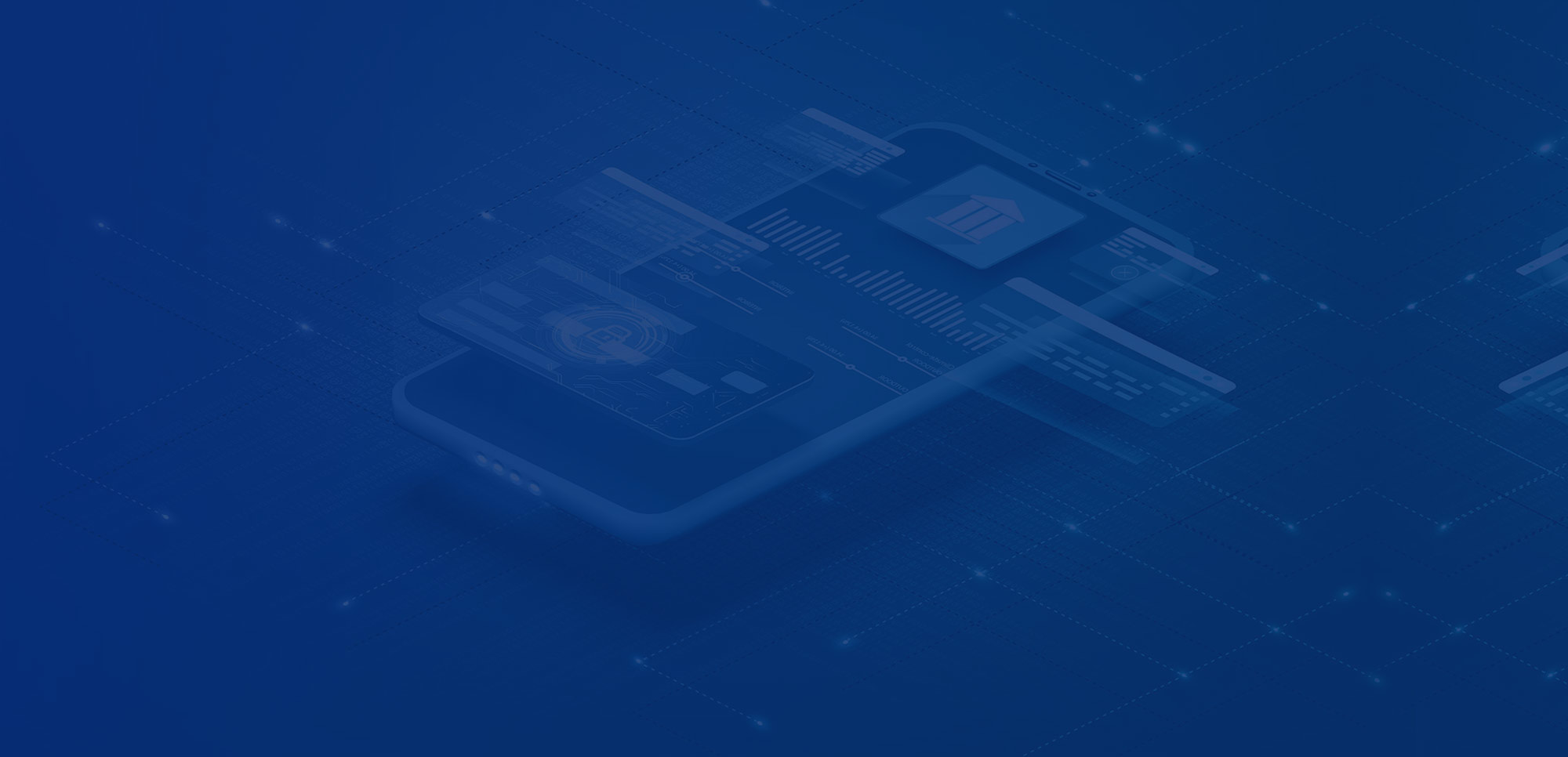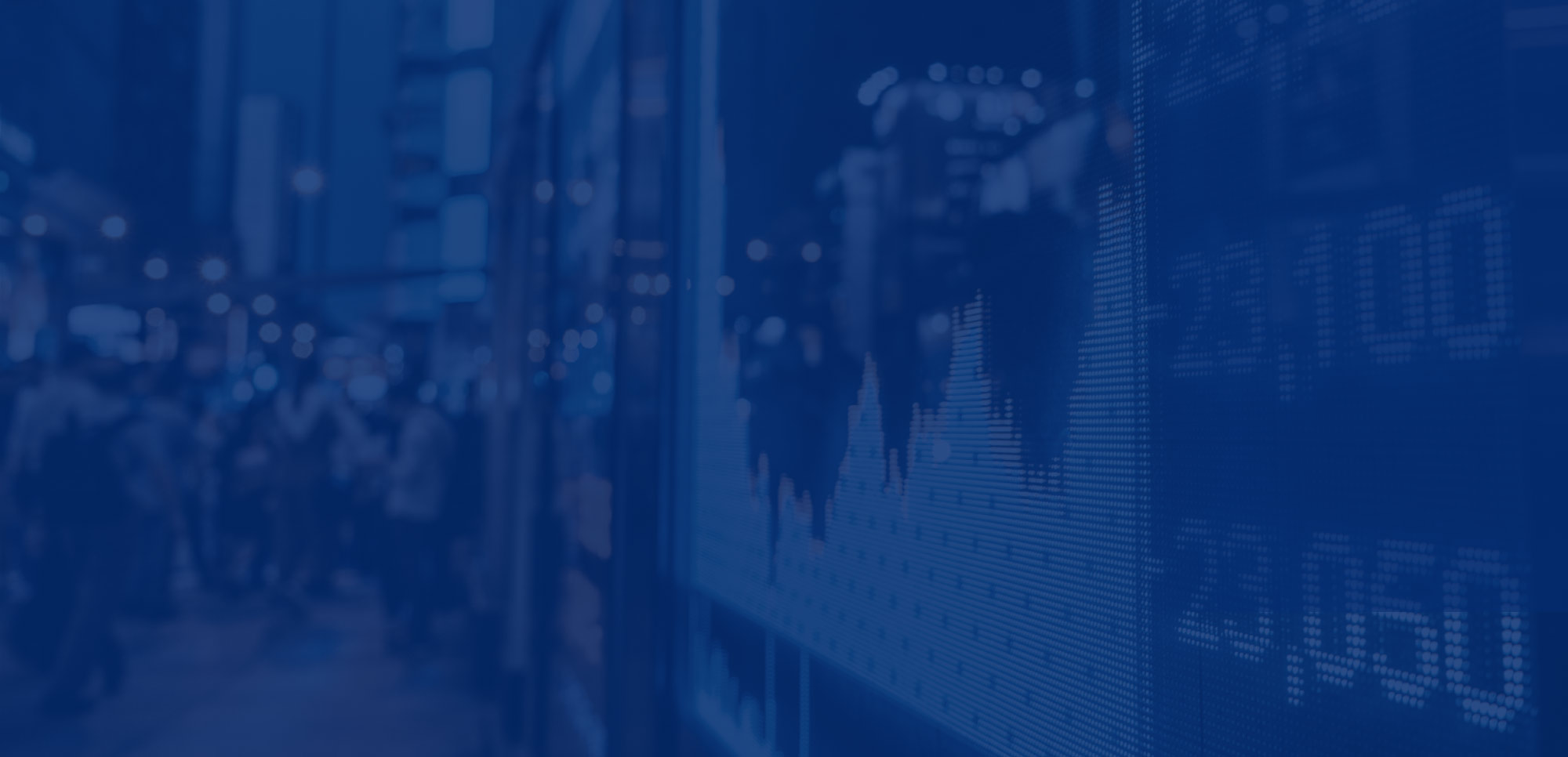 Banking technology, security technology, traffic technology
solutions of international level in every area
Welcome to our website!
DBM Ltd. provides full range services in the field of banking technology, security technology and traffic technology with more than 30 years of experience. We offer international solutions in all three areas. This is guaranteed by many successful projects and the satisfaction of our customers. Please let us show our offers and references.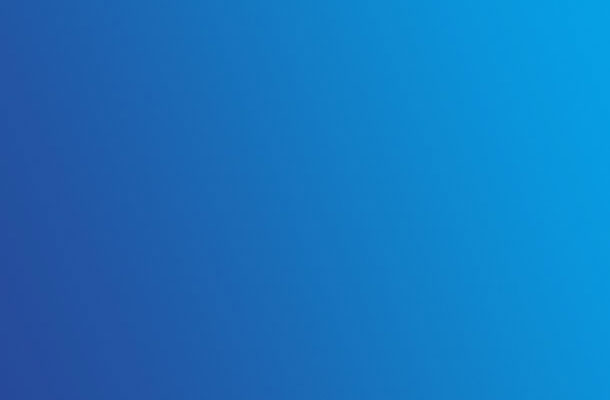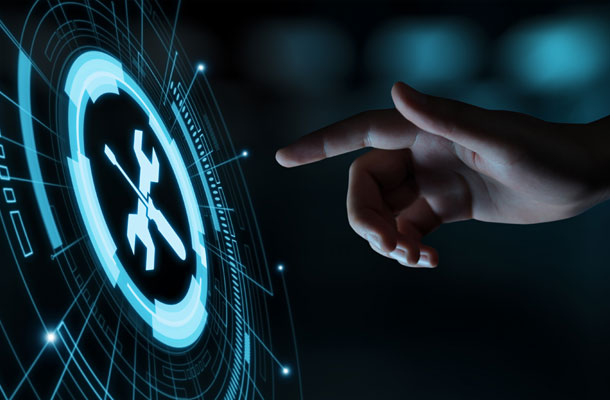 Business unit

In accordance with the company's business policy, for our customers with cash flow, we offer products that provide long term solution, outstanding reliability and low service cost. The manufacturers of the equipment sold and maintained by us have a history of several decades, they often involve the exclusive distributors in their developments.
DISTRIBUTION OF ATMs
CASH-RECYCLING SYSTEM
CONSUMER SAFES
SAFES WITH MABISZ AND VDS CLASSIFICATION
COIN AND BANKNOTE COUNTER MACHINES
MORE INFO →

We offer a complete turnkey solution for building security.
Our services include the design, implementation, professional maintenance and servicing of complex low-current systems of investments through the needs assessment and consulting.
FIRE ALARM SYSTEMS
PUBLIC ADDRESS AUDIO SYSTEMS FOR BUILDINGS
INTRUSION DETECTION SYSTEMS
ACCESS CONTROL AND WORKING TIME RECORDING SYSTEMS
MORE INFO →
Our business unit deals with the sale and operation of ticket issuing machines, ticket validators and parking machines used in the field of urban transport.
PARKING MACHINES
BARRIED PARKING SYSTEMS
MULTIFUNCTIONAL TICKET ISSUING MACHINES
TICKET VALIDATORS
ELECTRIC CAR CHARGERS
MORE INFO →
Why to choose our company?

Expertise

Reliability

Flexibility